Kids! Have fun with Yell and Tell by watching the action videos.
Help Squawk find the hidden dangers
Read the interactive book
Use all the colors for fun
Find-a-Word and Crossword puzzle



Kids Activity Page
Hi Kids: We've got a bunch of fun stuff for you from Yell and Tell. You can play an online game, read a book, color, play a hidden word game and more. And they all include Squawk and his gang. So have fun, and remember, if you see anybody in trouble to Yell and Tell!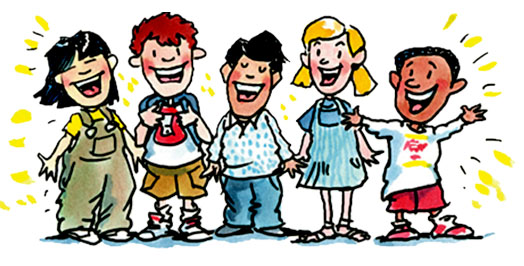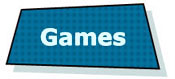 Trouble at the Playground
Note to Parents and Teachers – Trouble at the Pool